Special Offers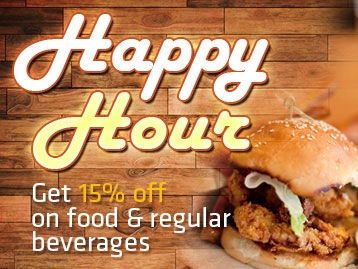 Terms & Conditions may apply.
Get 15% off on selected food & beverages. Learn More
Time: 12:00pm – 2:00am
Let the good times flow! Choose from either Heineken or Budweiser, priced at AED 140 for 5 bottles. It doesn't get any better than this! *Bucket deals on selected brands Learn More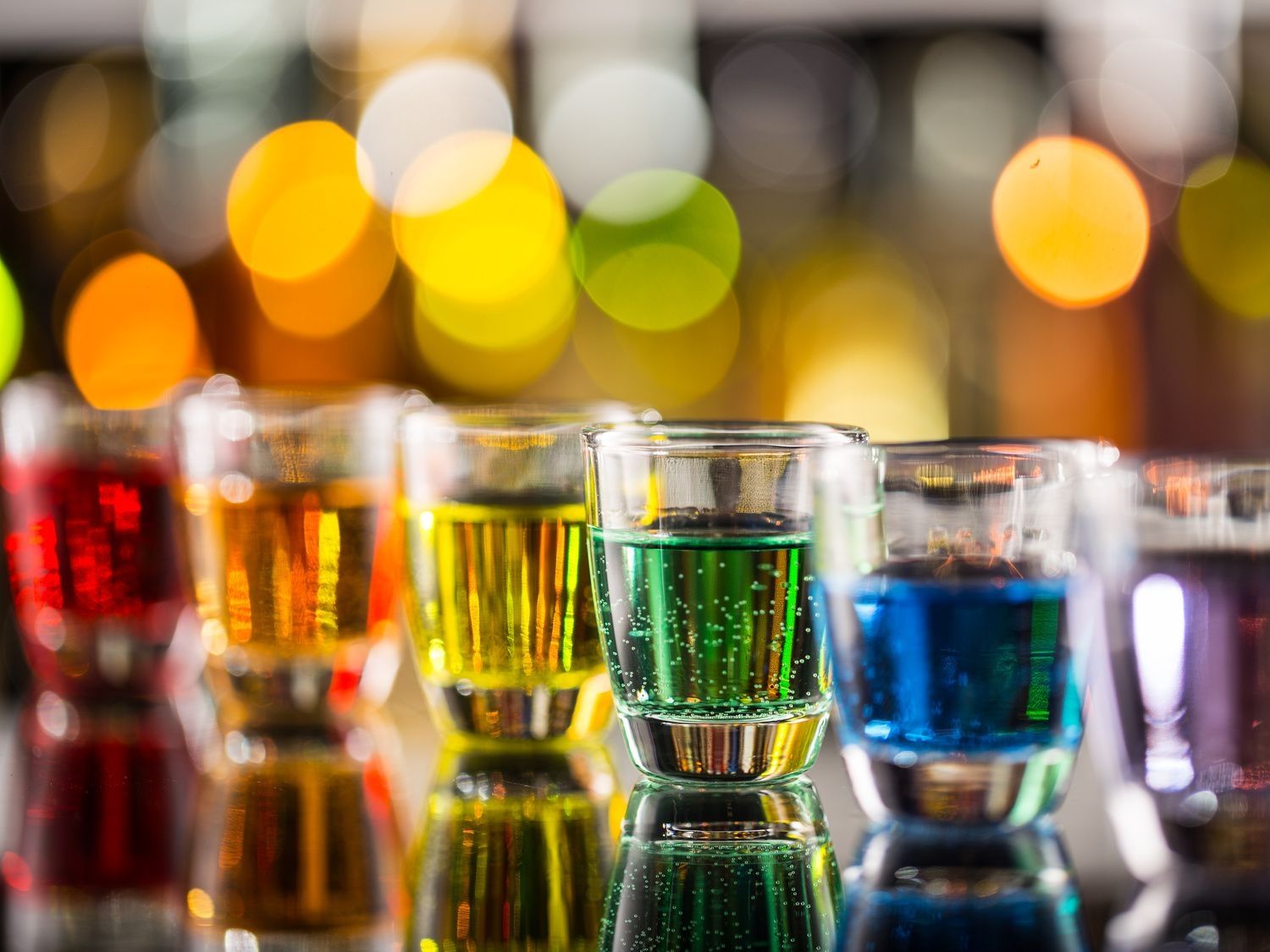 Everyday between 12 noon and 2am.
When the clock strikes 12, The Viceroy strikes rewards. Revel in your favorite house beverage and receive a double shot for the price of one from 12 PM to 2 AM. Learn More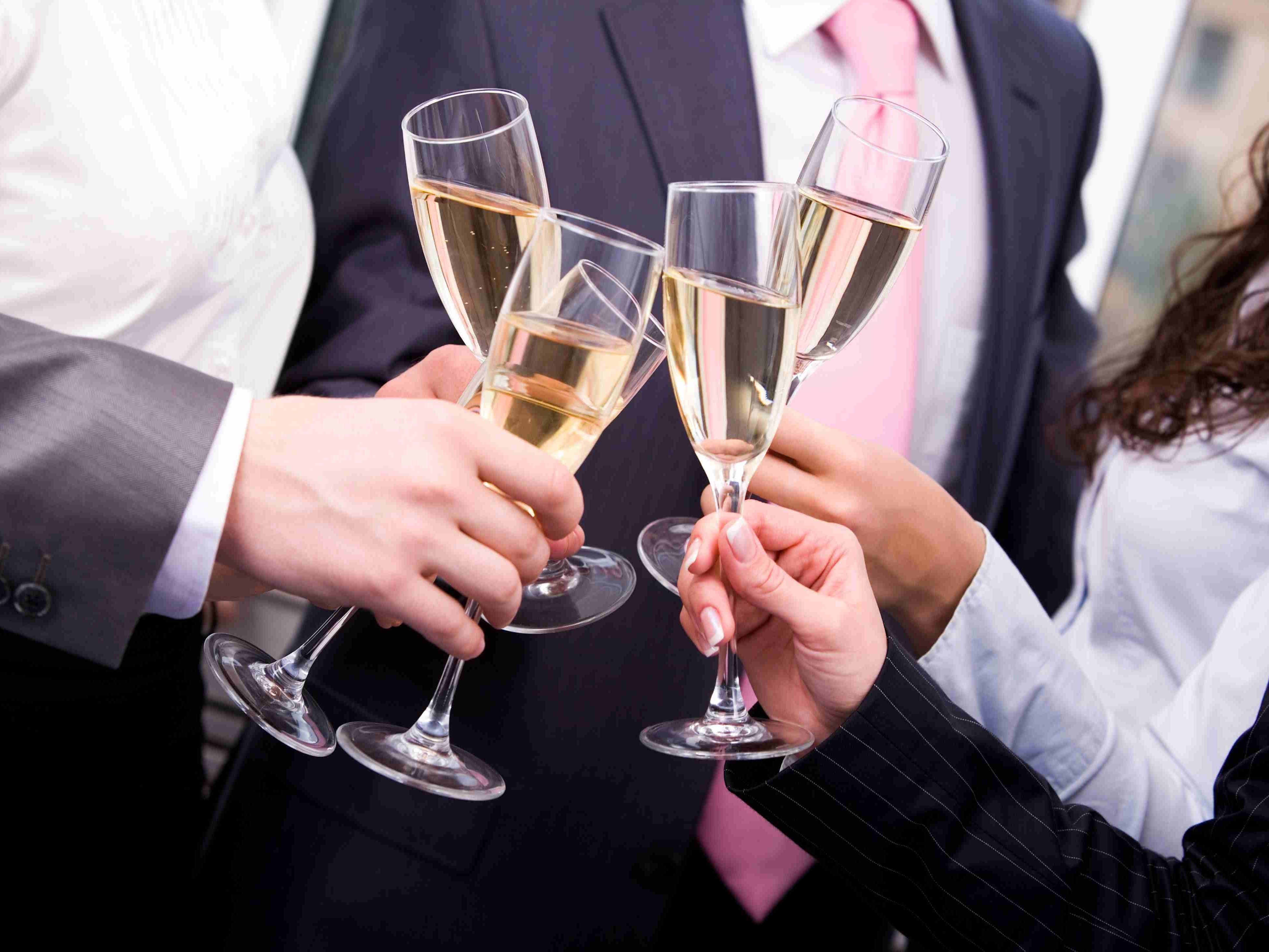 Everyday
Calling all Hoteliers to take off your superhero uniforms and come on down to The Viceroy. Indulge in a fabulous 35% discount on food and house beverages every day of the week! Time : 12:00 PM – 2:00 AM Learn More